Total investment in infrastructure
The Plateformes Industrielles du Congo (PIC) is a Public Private Partnership between Arise IIP (70%) and the Republic of Congo Government (30%) focused on the strategic development of the Congolese economy.

We at PIC aim to promote sustainable industrialization by clustering different businesses and creating synergies between them, thereby increasing their individual and collective efficiencies. Together, with active trade partners and investors, the platform brings Congo's already thriving businesses onto a global platform.
Availability of world-class infrastructure
Smart, agile and sustainable zone development
Market connectivity with end-to-end logistics support
PIC exists at the following two locations:
PIC
POINTE-NOIRE
The Plateformes Industrielles du Congo – Pointe Noire is a well-integrated industrial zone with world-class infrastructure services to provide a holistic business environment to ambitious businesses. The Industrial Zone of Pointe Noire is set to become a hub for industrialization and a centre for economic activities in the country. The economic development of the central African country has been under way for many years.
LEARN MORE
PIC
OYO
The Plateformes Industrielles du Congo – Oyo is a special integrated industrial zone developed with the intention to facilitate rapid economic growth of the Congolese economy, by generating strong economic activities that are focused on both sustainability and competitiveness.
The zone takes in strong commitment and practicality from all the involved stakeholders to ensure improved delivery of goods and services.
Discover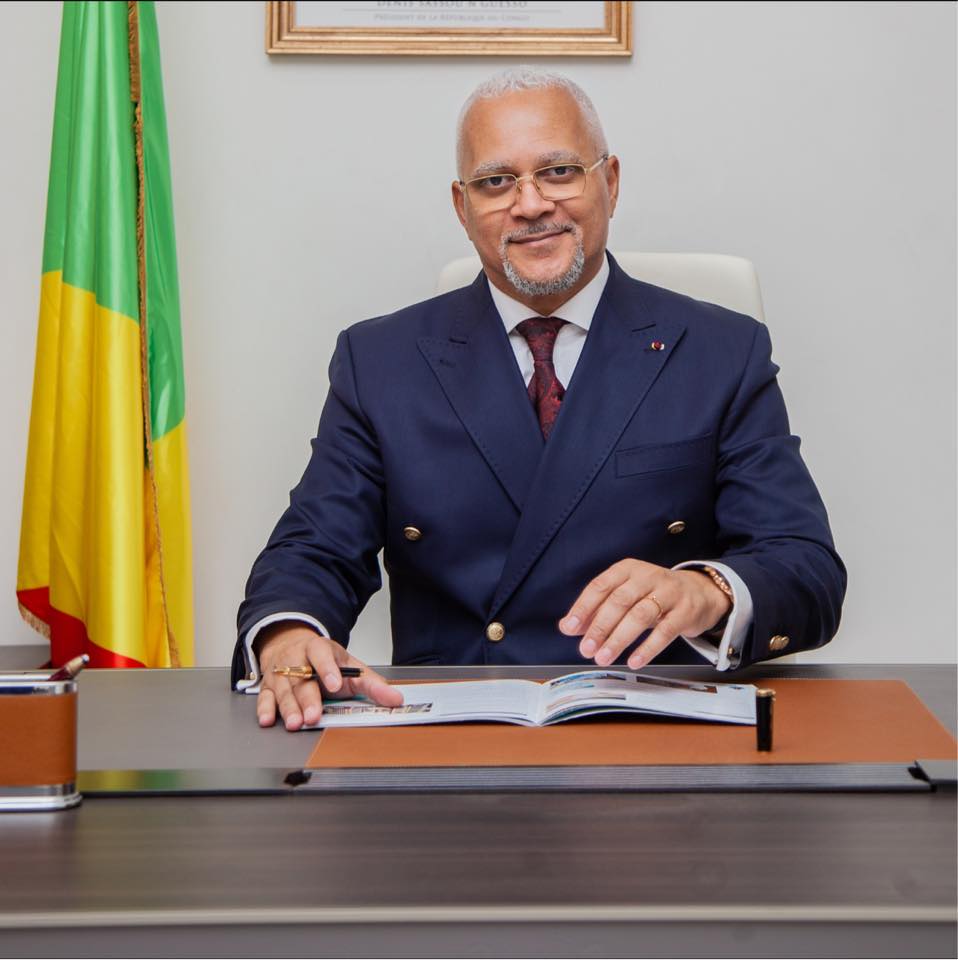 We welcome the partnership with the Arise IIP Group which, through the Industrial Platforms of Congo Pointe-Noire (PICP), is working hard to, in particular, make the Special Economic Zone of Pointe-Noire operational which, on relying on sectors with high growth potential, will become the driving force of development of a diversified and resilient economy, enabling inclusive growth and sustainable economic development, creating jobs and bringing wealth.
Mr. Jean-Marc THYSTERE TCHICAYA
Minister of Special Economic Zones and Economic Diversification
7 Reasons to Invest in Republic of Congo