The Republic of Congo is a country located in Central Africa with huge potential and countless opportunities. The country's vast equatorial rainforests are home to one of the most prized timber species in Africa. The country also contains large deposits of iron, copper, potash, and precious stones, as well as gold. There are also vast territories rich in natural gas and oil, open room for investment in the areas of mining, energy, and infrastructure.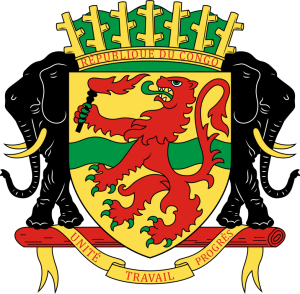 of Republic of Congo is forest land
Largest exporter of roundwood in Africa
Largest exporter of timber products in Africa after South Africa, Cameroon and Gabon
Largest oil producer in Gulf of Guinea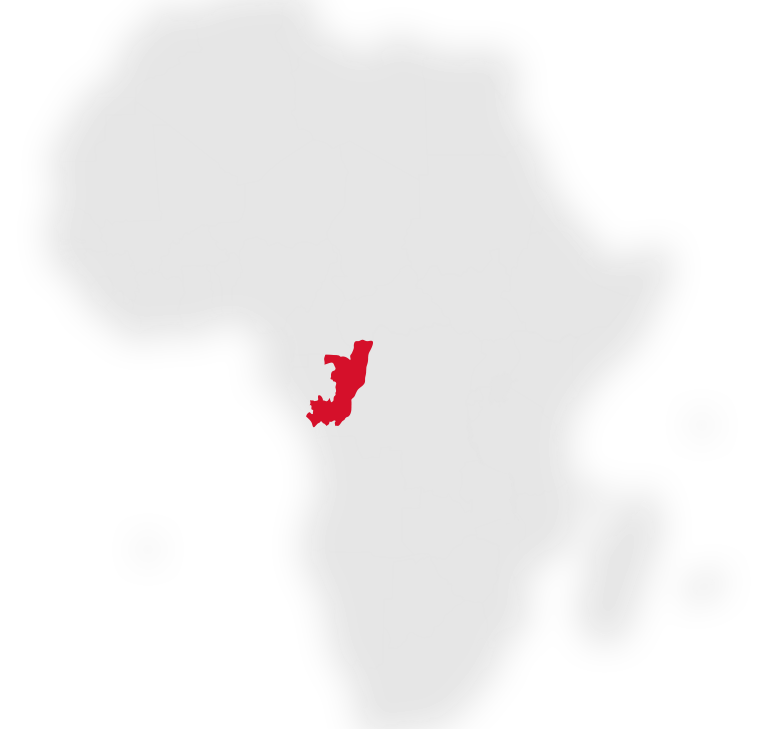 Congo is a nation rich in natural resources and has the potential to become a global industrial powerhouse. To achieve this goal, the government has implemented various policies aimed at attracting foreign investment into these sectors including tax breaks for investors who invest in these areas.
Liberalization procedures for trading companies

Deregulation of tariffs

Reduced customs duties on imports from countries where Congo produces raw materials

Removal of restrictions on foreign ownership in manufacturing companies

Simplification of export procedures etc.
Republic of Congo Key Industries